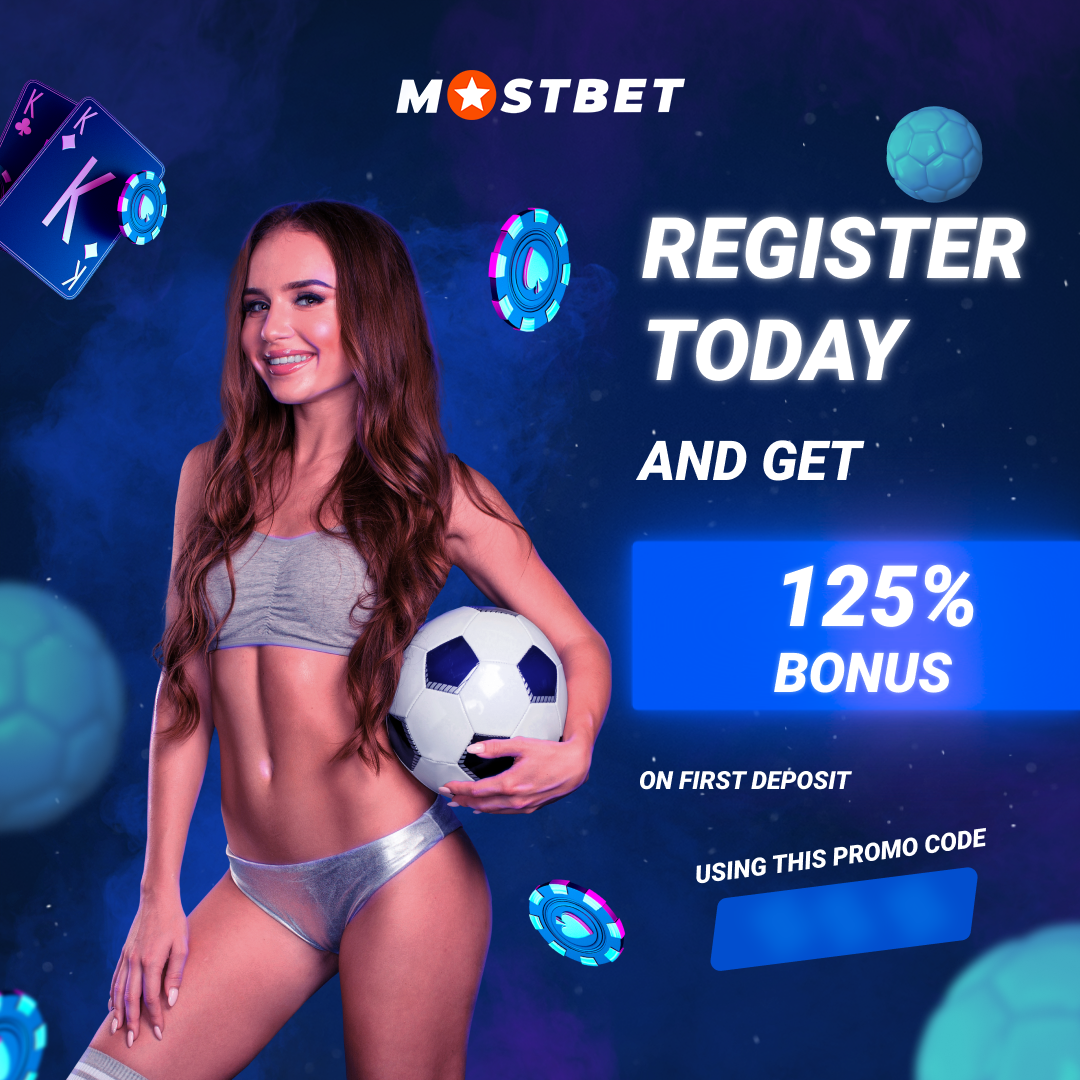 Backroom Knox's Christian Alexander is covering the Alleged case
published by Backroomknox on FB media portal source link
BZ: To offer a look in complete transparency I will share with you that I was contacted by this reporter via email at 5:12 AM time stamp (I am not sure if that is Knox local time). Christian Alexander seems to be a reporter who is interested in looking for the truth and the facts as they are not as they have been manufactured to "sell" a narrative and particular slant or perspective.
I have included the email exchange here.
Hello.  Please see my most recent post on the "sovereign citizen."  I was told to contact you for the correct verbiage.

I am being told that is an oxy moron.  I am perfectly fine with that.  So I changed it to sovereign movement but apparently that is not the correct word either.

Can you please tell me what this movement is called so I can accurate add that to my post and remove sovereign movement?

If you can please let me know what the movement is called in one sentence that would be great and I can replace that with sovereign movement.

Thank you,

Christian
My reply was sent to Christian at 7:15 AM pacific time, as I was having a conversation with my pillow prior to that and then it took me a few minutes to fit All that is unfolding into a "sound bite" … lol there is a morning mind teaser for you.
Hi Christian,

I am on the West Coast, hence the delay in seeing this email.
Thank you for getting in touch.
I realize in the world of media the sound bite it king, at labeling, pushing a perspective… inclusive of or in direct contrast to a story being covered or unfolding narrative, as in this instance this court case.
Especially when that sound bite has not already had extensive "push" from the MSM to seed the public at large's mind with what they want that sound bite to mean and trigger within them.
Having said all that.
I would say It is the Universal Clean up of long standing acts and practices of corruption and human rights abuse perpetrated against humanity and a Universal Unification for transparency of what has being hiding in plain sight for a very long time. Such as the Deep State.
Thank you for contacting me.



BZ Riger

www.i-uv.com
My phone #

Knox County's Prominent "Sovereign Movement" Case Brings the Federal Reserve Bank of New York To the Knoxville Federal Courthouse.
We, in the media, are told that we are confused about the case, so I wanted to share a statement from one of their followers before moving on: "SOVEREIGN CITIZEN IS A RED HERRING…An oxymoronic term coined by the CIA to obfuscate undermine and confuse the uninformed by slandering patriots with a nonsensical pejorative! Search the legal definition for "Sovereign" and also for "citizen"…THEY CONTRADICT ONE ANOTHER…you cannot be simultaneously self-governing (a king—without subjects) AND a slave! What an outrageous charge!!!"
Will the Federal Reserve be exposed in this trial? Or will they lock up their alleged perps. I hope to find the truth at this trial. As will the jury. And it is up to the Defendant and the Prosecution to give us the straight of it, and I will report on what I see.
The case involves over 300,000+ financial transactions and over $31,000,000, including the purchase of a $500,000 marble floored camper from Buddy Gregg Motor Homes in Farragut. The money was apparently added to Randall Keith Beane's real bank account by using his social security number as an account number and a bank routing number. He is representing himself.
Heather Ann Tucci-Jarraf is also representing herself on charges of conspiracy to commit money laundering in regards to the alleged scheme. She had good composer in the courtroom today as she questioned a Federal Reserve Bank Senior Vice President, Sean O'Malley.
O'Malley stated that banks are part owners of the Federal Reserve, in theory, and that individuals do not have accounts. There are 12 Reserve Banks and they serve about 100 central banks. He also stated that over 100 countries have an account at the Federal Reserve in New York.
The Board Of Governors is a not a Private entity, according to O'Malley, and that the Federal Reserve was created by congress and is owned by the People of the United States.
Mr. O'Malley went on to say that there are no secret accounts at the Federal Reserve, and that out of the 300k+ transitions, Mr Beane's transaction stuck out the most as it was the only one to execute the fraud successfully.
No hacking was involved. And no, this is not a bitcoin related issue.
The Federal Indictment says that Mr. Beane was part of the scheme to make numerous attempts using a valid routing number and fictitious bank account number to purchase CD (certificates of deposits) until a transfer was complete, and then those CD's were liquidated. Those proceeds would go to Mr. Beane's personal bank account.
A supporter of the Defendant stated, "It's not the accounts…this entire case is all about showing the corruption that is going on, not just in this country, but in the world. In a manner in which no one can refute it. No one."
This writer and millions of others have questions about the Federal Reserve Bank, so any exposure would be helpful. But the defendants have a big hill to climb to get there.
This writer was given a link by one of the Defendant's supporters to enter a social security number in order to see transactions under my account. I was not convinced, as I could type in random 9 digit numbers and get data.
Local media linked to the Southern Poverty Law Center in regards to helping to define this case.
The SPLC stated, "A number of sovereign citizens engage in fraudulent activity, using paper terrorism to achieve their agendas and commit crimes under the mistaken hope or belief that laws do not apply to them. Some plan or take part in protests against government agencies and institutions, like the ones organized by the Bundy's in Bunkerville, Nevada and the Malheur Wildlife Refuge in Harney County, Oregon. Some have resorted to violence, including acts of domestic terrorism when they felt their freedoms were infringed upon."
What the Southern Poverty Law Center did not mention when they compare the Bundy's to the Defendants in this case, was that Bundy's exposure of the government came to light an exonerated him. The judge in his case scolded the government up and down for lying and corruption.
The defendant's in this case are also looking to expose the government, just as Bundy and his group did.
This writer is coming into this "movement" as completely ignorant, as most of the readers here will be as well. Using your social security number to pull money out of an account that you supposedly are set up with when you are born is the crux of this case. There will be undertones of the movement. Some of it will be new and strange.
There are so many facets to this movement, and we wont be able to get into them, however it must be noted that the sovereign movement doesn't have many, if any, cases won.
This case will rest on the shoulders of Heather Ann Tucci-Jarraf (HATJ). Let's see what she does at trial tomorrow.
…….
This is the defendants after the bank made the first recall of the money for the RV, just before the arrests. https://www.youtube.com/watch…
Updates from members of the group who are in the courtroom in support of the Defendants.
https://i-uv.com/hatj-rkb-updates-from-alleged-court-case-h…/